One Community, One Center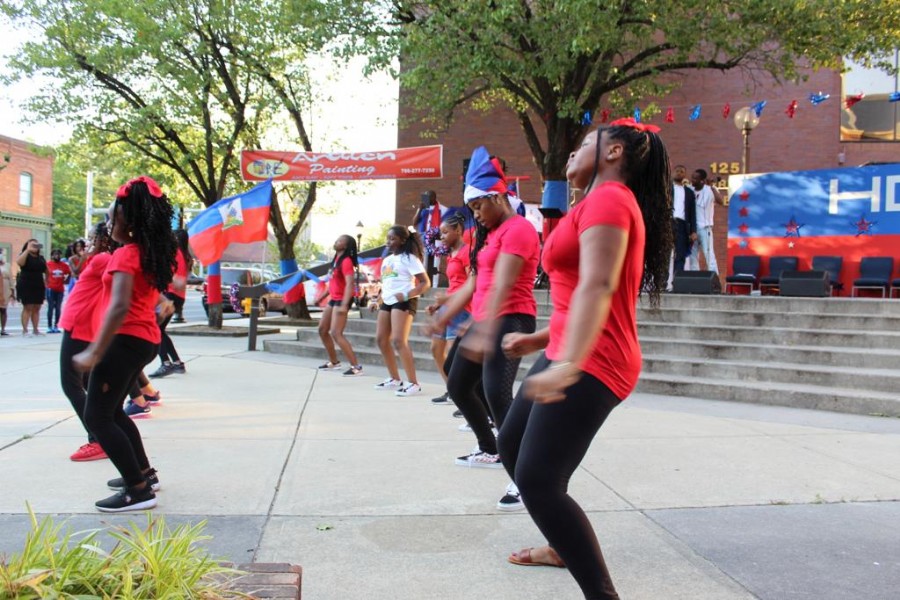 Mission: 
To assist, educate, and empower immigrant communities to better themselves
Vision: 
To build a strong Haitian community on the Delmarva Peninsula
The Haitian Development Center of Delmarva  (HDCD) was founded by a group of Haitian leaders in the community in 2018. Over the past few decades, Wicomico County and the Eastern Shore at large has experienced an influx of Haitian immigrants. As the population continues to grow, community leaders deemed it necessary to create an organization that could cater to the Haitian community on the Delmarva Peninsula. 
Some activities that we have done include: 
Provide case management services
Plan the annual Haitian Flag Day event in the community
Implemented the Bright Futures Tutoring Center program
Partnered with local colleges and community-based organizations to offer English as a Second Language (ESL) classes to help improve English proficiency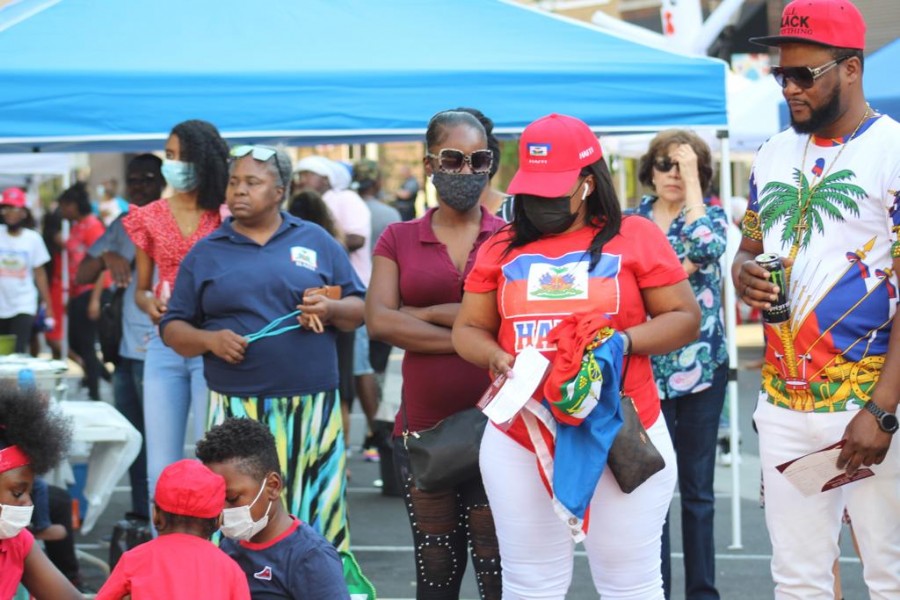 HDCD 's motto is "One Community, One Center". We are committed to providing services that help link our community to local resources. We are one community under one center that is working diligently to improve the quality of life of Haitians on the Eastern Shore.