Our Team
Board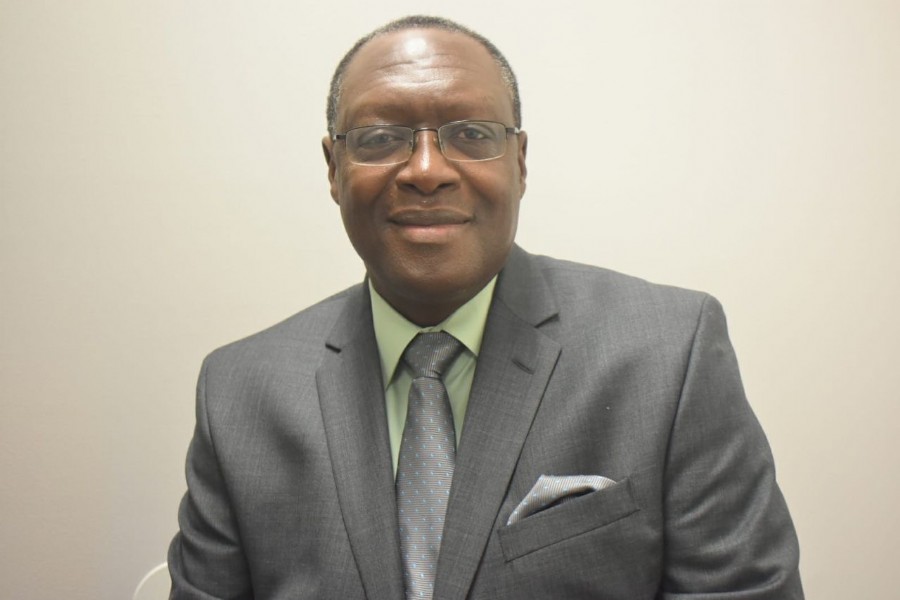 Executive Director, Reverend Roosevelt Toussaint 
Reverend Roosevelt Toussaint is the President of HDCD and has decades of experience working alongside community members. He is a minister at the Word of Life Center in Salisbury, MD. He has a heart and passion to serve underserved communities. 
President, Dr Brian Stiegler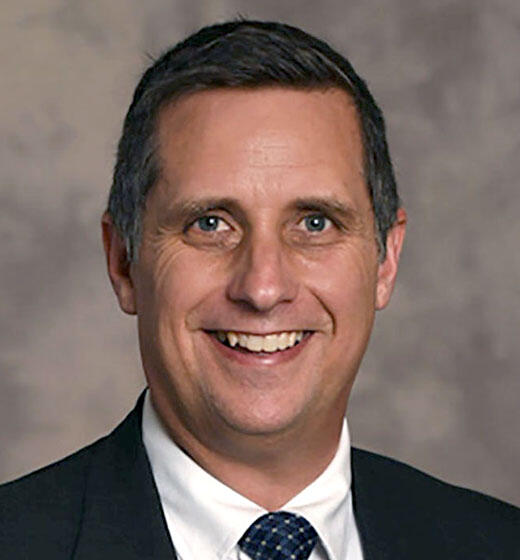 Brian Stiegler earned his PhD in Spanish language and Latin American Literature at the Pennsylvania State University. He currently serves as Assistant Provost for International Education at Salisbury University and has served as the Director of the Janet Dudley-Eshbach Center for International Education since 2006. His current duties include the supervision of education abroad programming, international student and scholar services, the English Language Institute, and global partnerships. He has served on multiple international education leadership boards in the US including the American Council on Education Commission for Internationalization and Global Engagement and the Benjamin A. Gilman Scholarship National Advisory Committee. His most recent publications are focused on comprehensive internationalization at public comprehensive universities in the US.
Att. John Render: Vice-President
Dr. Kathryn Fiddler, Secretary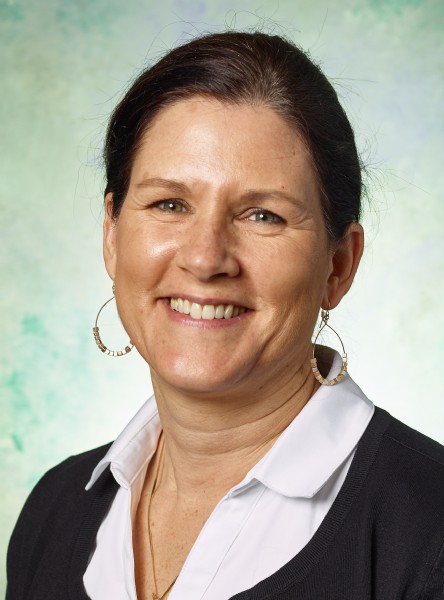 Kathryn is a Registered Nurse, and graduated from Salisbury University with her Bachelors of Science, Masters in Nursing Education and Doctor of Nursing Practice. She also holds a Master's in Business Administration from University of Wisconsin, Eau Claire. Kathryn Fiddler is presently the Vice President of Population Health for TidalHealth, a non-profit two hospital health care system on the Eastern Shore of Maryland. In this role she has been instrumental in building community programs supporting improved access to healthcare services on the lower shore. She has overseen notable programs including Salisbury Wicomico Integrated First Care Team (SWIFT), a paramedic and nurse practitioner led program which expands supports for individuals with significant social determinants of health needs throughout Wicomico County. She received recognition as one of the Top 100 Women in Maryland in 2019.
Dr. Cynthia Calixte, Assistant Secretary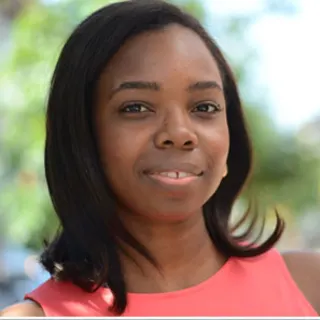 Cynthia Calixte, MD, MPH graduated from SUNY Downstate Medical College in Brooklyn, NY and completed her Family Medicine residency at the University of Maryland Medical Center in Baltimore.  After residency, she obtained her Master's in Public Health in Health Policy from CUNY School of Public Health and Health Policy in New York. 
In addition to being a primary care physician she is the Deputy Health Officer of Wicomico County Health Department and the Physician Deputy of Somerset Health Department. 
Beth Sheller:  Treasurer.