Programs & Services
English to Speakers of Other Languages (ESOL)
In partnership with Wor-Wic Community College, HDCD offers ESOL classes for individuals who wish to learn the English language 
School Registration
HDCD strongly believes in education. We provide assistance to families who would like to register their child/ren for school. 
Social Services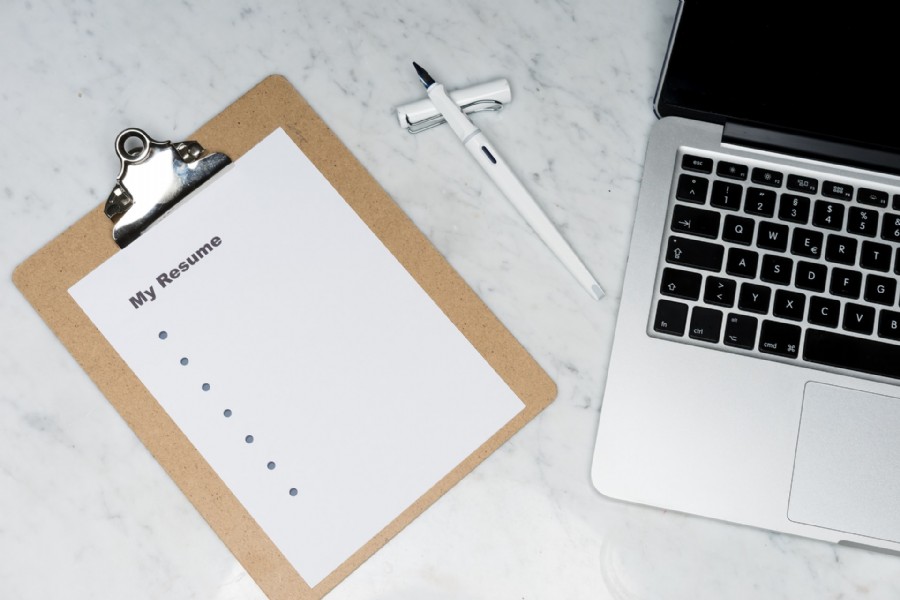 For anyone needing assistance to fill out applications for social services such as Medicaid, Supplemental Nutrition Assistance Program, or unemployment, HDCD can assist with these applications.
Job Applications
Having a job is important for financial stability. HDCD will assist those seeking to join the workforce to complete successful job applications.
Referral Services
For services that HDCD does not provide, HDCD connects individuals and families to other organizations in the community that can further assistant with their needs.
Homework Assistance 
Starting in January 2022, HDCD is launching the Bright Futures Tutoring Center. To register please follow this registration link: https://forms.gle/bhbFtMxZSm5KXXmj8 and a team member will get back to you!