Programs & Services
Bright Futures Tutoring Center
The Bright and Future, after school program for students from grades 3-8
Nearly two dozen Haitian school children attend tutoring after school two times each week. Children receive a free healthy snack and support with their school work.
Haitian Creole Language Interpretation and Translation Services
  HDCD translators and interpreters support the Wicomico County Public Schools, Tidal Health, the Wicomico County Health Department, and many other agencies that work with the local Haitian community.
Limited Case Management
Each year HDCD helps nearly more than 100 new Haitian families to register their children in the local public school systems
HDCD helps members of the Haitian community who are in need to apply for social services with local, state, and federal agencies
School Registration
HDCD strongly believes in education. We provide assistance to families who would like to register their child/ren for school. 
Social Services
For anyone needing assistance to fill out applications for social services such as Medicaid, Supplemental Nutrition Assistance Program, or unemployment, HDCD can assist with these applications.
Job Applications
Having a job is important for financial stability. HDCD will assist those seeking to join the workforce to complete successful job applications.
Referral Services
For services that HDCD does not provide, HDCD connects individuals and families to other organizations in the community that can further assistant with their needs.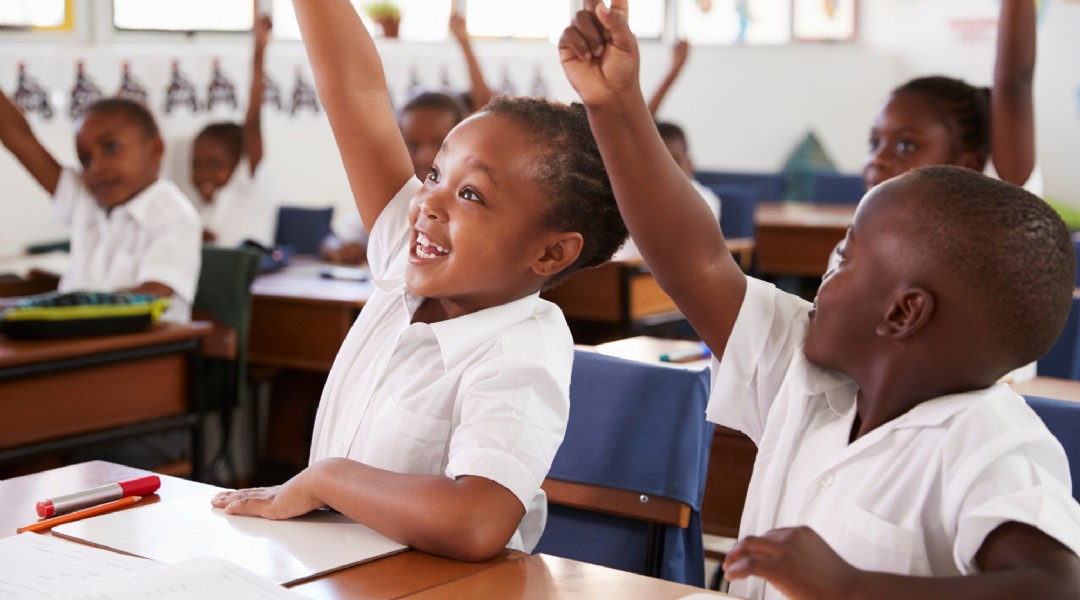 Celebrating and Promoting Haitian Culture
The annual Haitian Flag Day was first held in May 2021 in Downtown Salisbury. The celebration brings hundreds of Haitians and their friends in the community to the center of the Delmarva Peninsula to celebrate Haitian culture, food, music, and dance